Hi guys, kinda busy lately but i got some news for this end of the year! I've join the Frederator network, these guys are more focused on Cartoon and stuff, so it's better for me, i guess. I was working on some project with the channel Mashed, who are also with them apparently, but it was a good opportunity to work with deadlines, because i can be really lazy haha.
So i've wrote a little short about "Red Barrels", you know those poor things that are shot on sight :
I've also animated a story with Pusheen the cat, a cute christmas toon about how to make a pizza. It was kinda funny to make :
Anyway i'm doing stuff right now and it's a good thing! I does what i likes, and i likes what i do, (it's a Marry Poppins quotes yeah..) and i hope you like it too!
I'm also working on a short for my channel, i let you guess what is it about!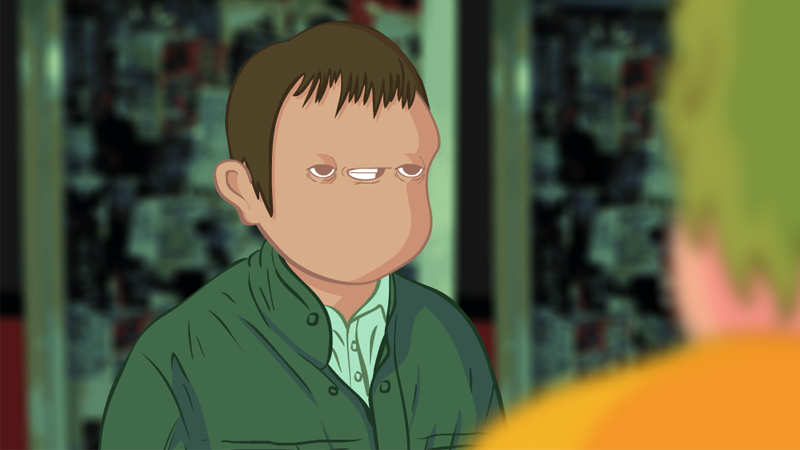 (Clue : it's a british serie)
I wish you a good end of the year, and i send all my love to you! Or hate if it's your kind of stuff :)